Savesta Herbal Supplement Prize Pack #Giveaway
About Savesta
These supplements are committed to bringing the most potent line of herbal supplements and bulk extracts that combines the ancient wisdom of Ayurveda. Savesta is created with the advanced phyto-technology that helps to create optimal health and well-being.
Savesta Herbal Supplements Prize Pack Includes
Ashwagandha is also known as Indian Ginseng. It helps to manage normal daily stress, promotes relaxation and  more restful sleep, supports healthy brain function, and boosts Immune System.
Boswellia helps to support healthy joint and respiratory function
Gymnema abolishes the taste of sugar thus neutralizing the craving for sweets. It also supports pancreas health.
Organic Moringa, otherwise known as Moringa Oleifera, is one of the most nutrient-dense foods on the planet. It boasts a superior antioxidant formula that boosts energy and stamina. Organic Moringa also contains significant amounts of vitamins A, C and E.
Shatavari is traditionally used by women for overall health and vitality, to promote lactation and as an aphrodisiac. It also supports reproductive health by toning and nourishing female reproductive organs.
Tumeric is a classic Ayurvedic herb for men's rejuvenation and vitality. It is a sexual rejuvenator for general fatigue and healthy urinary tract function. In addition, Tumeric improves libido, helps male sexual function as well as kidney and urinary tract health.
It cares about the environment. Each supplement is packaged in HDPE #2 bottles and are BPA Free. All of the products include:
Soy Free
Wheat Free
Gluten Free
GMO Free
Capsules and tablets are Vegan
To learn more, read April's full review!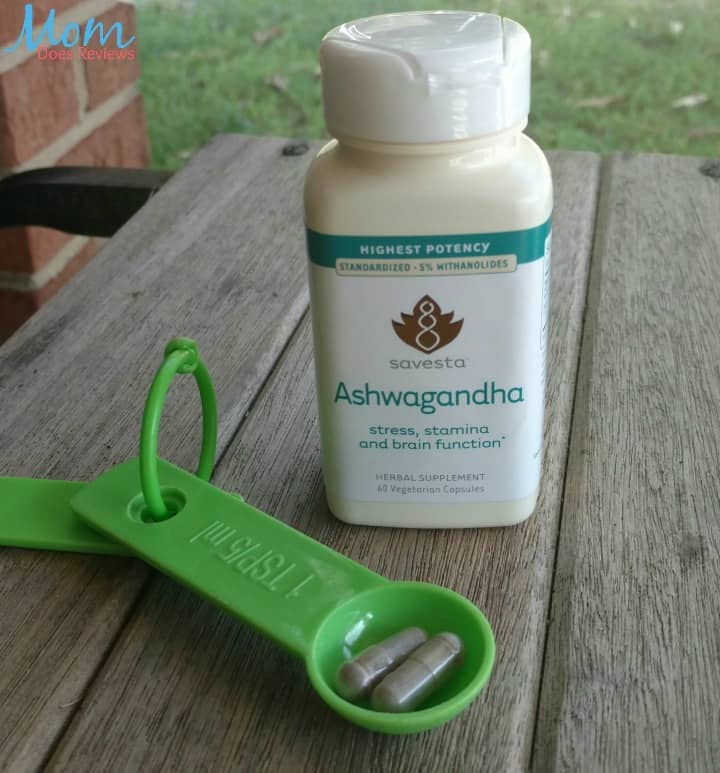 WIN IT!
Win this amazing Herbal Supplement Prize Pack from Savesta! ~ $118 arv!
Sponsored by Savesta
Hosted by Mom Does Reviews
The giveaway is open to US residents, ages 18 older. Giveaway ends on 9/16/16 at 11:59 pm ET.
Be sure to come back daily for additional entries!