New Halloween Peppa Pig Activities Clip and Show!
Are you ready for Peppa Pig Fun?
I am so excited to be able to share some spook-tacular news with you: an exciting night of brand-new Peppa Pig fun is coming to Nick Jr. on Sunday, October 23! So get ready!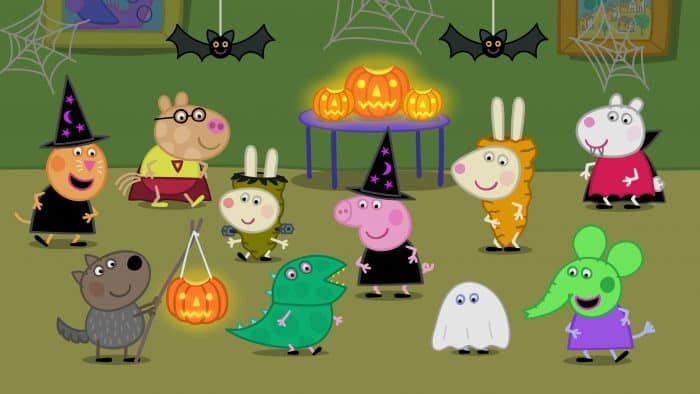 At 7pm ET, it's time for a "Pumpkin Party" – and everyone is invited! In this very special extended story, guests will be coming dressed in scary costumes – Peppa is a witch, George is a dinosaur and Rebecca Rabbit is a carrot…gone bad! Viewers will also join Peppa on exciting new adventures that include participating in a pumpkin competition, taking a trip to a castle and more! Plus, Peppa will meet a new friend at playgroup, Gerald Giraffe!
Here's a trailer for the upcoming Pumpkin Party "peppasode" below:
Now for the fun Activities!!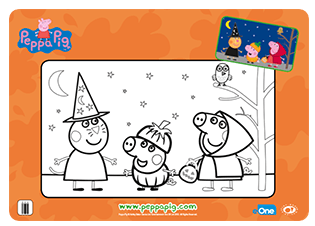 and some non-Halloween Activities for after Halloween is over!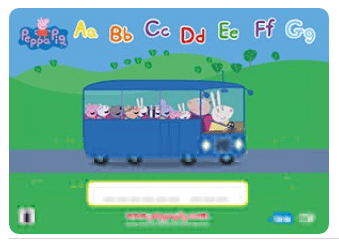 Peppa Pig's ABC Tag You are It Activity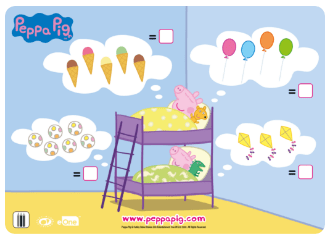 Peppa Pig's Bedtime Activity Pack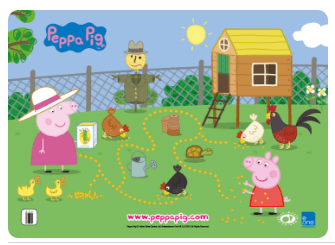 Peppa Pig's Granny's Farm Activities