Microsoft Surface Pro Perfect Gift for a Blogger+Big Savings+$500 Giveaway
This is a Fashionista Event and a promotional item was provided to me. Hosts for this event are Still Blonde after all these Years and ModlyChic
The Microsoft Surface Pro is this year's hottest tech gift in my opinion! See Why….
I love electronics, I get the same feelings as I do when I get office supplies or a new book.  There is something about a new computer, charger, phone and the list goes on that captivates me.  This year I have been really researching the Microsoft Surface Pro. From what I have learned so far it is definitely a bloggers dream computer.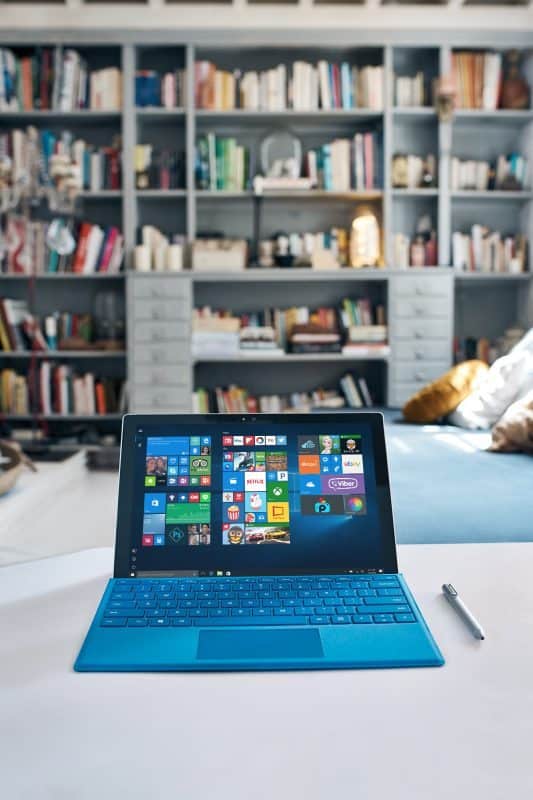 One of the biggest draws for me is that the Surface Pro is so very thin, has quick processing, and is flexible.  The power that comes with the Surface Pro is not something I have seen with any of my past computers.  I do travel from time to time and have left my laptop home before so I didn't have to lug it around. With the Surface Pro, I will not have any issues taking it with me when I am on the go.  This is one of the reasons the Surface Pro would be a great addition to my blogging needs.
Have you been to the Microsoft Store?  You don't even have to leave the comfort of your house.  They have all of the information you need about the Microsoft Surface Pro. The 6th generation Intel Core processors and up to 1TB of storage is very impressive and will handle all of my work needs. Another positive is that I will be able to replace my current laptop with the Surface Pro from Microsoft.  It will take up less room and I can take it where ever I go. You are able to run the professional-grade software, and the PixelSense Display has stunning color and contrast that comes to life with Surface Pen and touch.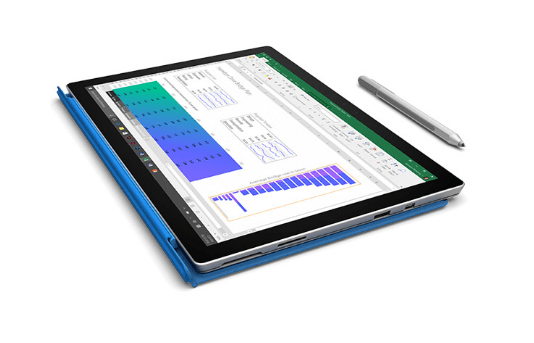 Just reading that makes me all excited and if you enjoy a better computer you will definitely want to look into this! Currently, from December 4-24 you can Save $150 on Microsoft Surface Pro 4  i5 128GB.
If the sale isn't exciting enough, you can enter on the giveaway widget below for a chance to win a $500 Microsoft Store gift card!
Entry Requirements: US ONLY, 18 years and older,
Giveaway runs from 12-9, 2016 to 1-6, 2017 11:59 PM EST.
 Giveaway will be one $500 Microsoft Store gift card.