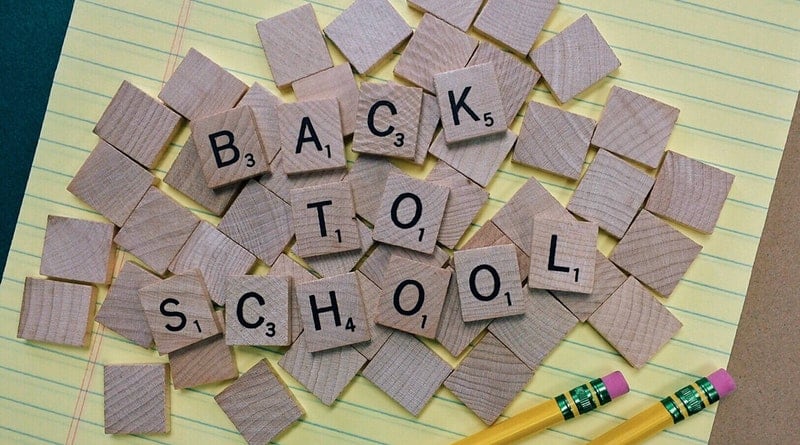 Welcome to What U Talking Bout Willis's 2017 Back to School  Guide
It is that time of year again where the kids are getting ready to go back to school.  From the littles to the college bound we are going to show you what is up and coming this year for all of your kids back to school needs.
If you would like to be a part of our Back to School Gift Guide feel free to email us at [email protected].
---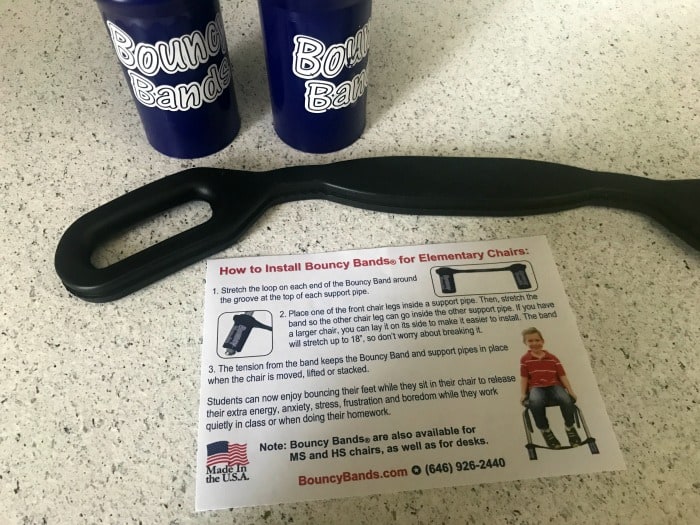 Bouncy Bands
I'm so excited to start the school year with Bouncy Bands! My son has ADHD, so sitting still can be difficult for him. Even when he's focused on a task, he has to have some body part moving. That's why Bouncy Bands will be the perfect solution for 2nd grade.
These bands easily attach to his desk and chair so that he can bounce his feet on them. This helps him stay focused while also giving him a productive way to get energy out. The best thing about Bouncy Bands is that your child doesn't have to have ADHD to use them! Any
active learner
will benefit from this amazing classroom tool.
Visit them on their Social Media:
Facebook | Twitter | Instagram | Pinterest
---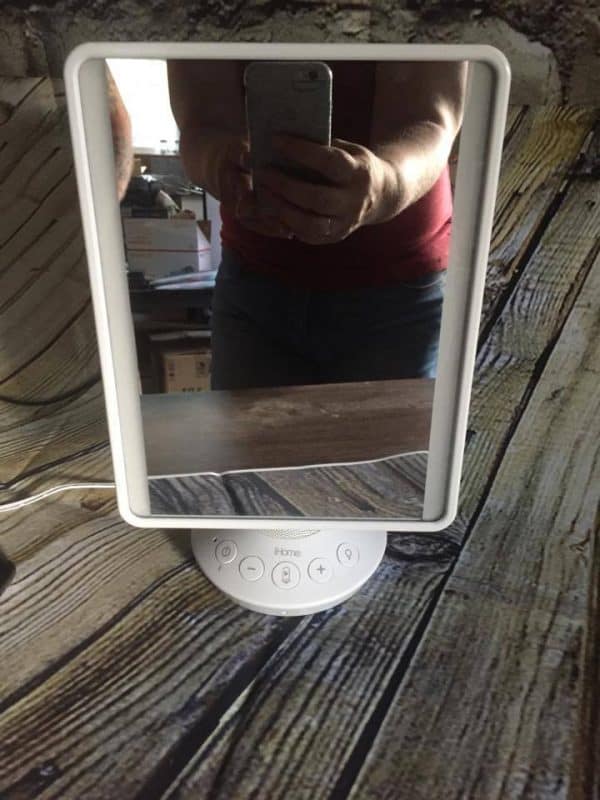 iHome Bluetooth Speaker Vanity Mirror Available Now in Time for School
I have to tell you about this very cool iHome Bluetooth Speaker Vanity Mirror.  I have never seen anything like this and once again wish I had this when I was in high school and college. [Read More…]
---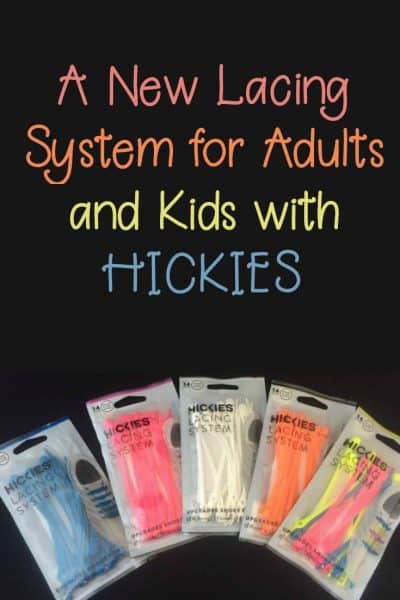 A New Lacing System for Adults and Kids with HICKIES
I have found a new way to keep my shoes laced without shoelaces, it's HICKIES Shoelacing System.  After finding these gems I can't see myself going back to shoelaces again. They work with all types of sneakers and are made for both adults and kids alike.  They come in a variety of colors and styles and I know if you are tired of tieing shoes time and time again, these are for you. [Read More…]
---

DECO Collapsible Silicone Lunch Box
I absolutely love this DECO lunch box! My kids start school tomorrow and we just can't wait to try it out. It has two compartments which are a perfect size for kids lunch and they have a fork/spoon combo included, which is great because I always forget. ( then I'm the bad mom). When lunch is over they can collapse the box and place it right back in their backpack. Bonus it's BPA free and dishwasher safe! This lunch box is the perfect back to school item!
---

POPZUP MICROWAVE POPCORN POPPER: Perfect for a Dorm Movie Night
When I tried the Popzup Popcorn Popper I have to be honest I was more than amazed.  I will honestly say I haven't been this impressed with a popcorn popper since the air popcorn popper we had when I was a kid.
This is the perfect gift for your child going off to college OR to have sent to him or her as a special surprise after they have left on their new journey.
One Popzup Popcorn Popper includes:
POPZUP MICROWAVE POPCORN POPPER: Pops 12 large boxes of popcorn. Non-GMO, gluten free, whole grain & fiber. No chemicals, plastics, or silicone. The box is the expandable, reusable microwave popcorn popper. Comes complete with 12 popcorn kernel pouches (2 pounds). Total popcorn popped: 10 cups per box, 120 cups per Popzup.
They also have  Popzup seasonings, gift boxes, wholesale and do fundraisers. Seasonings include flavors such as Vermont Maple, Buttermilk Ranch, Cheesy Taco just to name a few.  They have even paired their seasonings with the Popcorn Popper to give as gifts.  I think they will make great Christmas gifts to the popcorn lovers in my family.
You can visit them on their Facebook | Twitter and of course on their website.
---